Have you ever interviewed for a job? You have. We all have. The purpose of the interview to make sure you were the best candidate for the job. The employer wants to make sure they won't be wasting their money.
Which they have every right to do. They are, after all, going to be paying you to work for them.
Your first meeting with a lawyer should be no different. This time – the roles are reversed and you're now the one doing the hiring. So you want to make sure whichever lawyer you choose is the right person for the job.
What happens when the interviewer determines your not fit for the job? They move on to the next one.
As should you.
You'll be parting ways with your hard earned cash. Be sure it's not being wasted.
Here are 3 questions you shouldn't leave your initial consultation without an answer to.
Do you have any recent experience in cases similar to mine?
The Independent UK, The Guardian, and News.com.au all have articles putting forward the notion that employers are starting to value real-world experience over degrees and education. Why? Because it makes sense.
Textbook knowledge is essential, but without putting that knowledge to work and building up real world experience, it can't be fully relied upon.
On top of making sure your lawyer is degree-qualified, you should take a bit of time to examine their experience with cases similar to yours. *Recent experience is preferable.
As does the climate, laws change. And many laws are different to what they were 20 years ago. As such. experience gained recently trumps that gained a decade ago.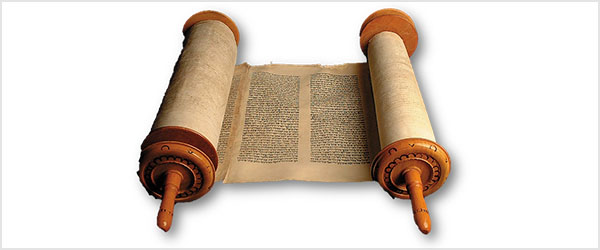 We don't use the law scripture above anymore do we?
If your lawyer is unwilling or unable to explain how their past casework is relevant, you should move on to the next one (there are plenty of good ones out there). Where can you find the good ones? Right here. We have Perth's largest database of law firms and lawyer reviews.
Lastly – if you're keen on diving that little bit deeper into their past court work, you can search the relevant court's public database.
*Note that not all cases are publicly available and many cases are settled out of court.
What kind of fee structure do you offer?
Fees – a question we're undoubtedly certain is high on everyone's list of concerns when hiring a lawyer.
It's no secret that lawyers are handsomely compensated for their services. Some might say a bit too handsomely, whilst others believe it's the perfect amount of handsome.
No matter the side of the fence you're on, no one likes being on the paying side of an agreement where fees are not detailed specifically.
Unfortunately, once a signed agreement has been made with these arrangements, it makes it all the more difficult to remove yourself from them hassle-free. Which is why you should completely understand what you're signing up for beforehand.
Here are a few typical fee structures of lawyers in Perth:
Fixed fees – A set service with a set fee. Usually available for services which aren't ambiguous.
Timed costing – You'll pay an hourly fee for the work undertaken. Ensure you know who's doing the work, and how much their hourly rate is.
Event based – Fees will be paid on completion of predetermined goals.
Retainer – If you're looking at an extended relationship with a lawyer, they may ask for a retainer. It is a down payment deposited into a trust fund which will be dispersed following the future services provided by the lawyer.
P.S. We are the only platform where you can compare law firms in Perth based on if their fee structures. For example, click here and you'll find all the firms offering a free initial consultation.
How will we communicate?
Back to the interview story – imagine what would happen if you got the job (the interviewer absolutely loved you), and you then ignored all further calls, emails, and meeting requests. It wouldn't take long for the interviewer to reverse their decision.
So, how would you feel if you recently hired a lawyer and all of a sudden – communication dropped off the face of the Earth or ceased entirely. Not good. Unfortunately, by this time it becomes quite difficult and stressful to resolve the situation.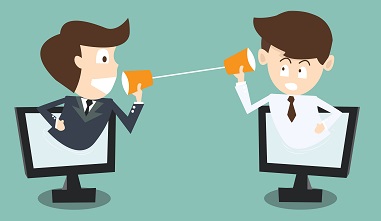 Which is why you should almost be 100% certain of the type of communication that will occur between you and your lawyer from this point forward.
Specific points which you should discuss include:
How will communication occur? Email, phone, in-person etc.
Who will I communicate with? Will it be them? Their assistant? Junior lawyer? A call centre in India?
How often will communication occur? Once a week? Fortnightly? Once every 2 years? Everyday?
You may think it a bit odd to ask for communication terms in a contract with your lawyer, but without them, it's simply open to interpretation. At least get a verbal understanding on the table.
An easy way to check how well a lawyer communicates with their clients is to read their reviews. There just so happens to be a website built for that specific purpose. You're on it. Click here to see the top rated law firms in Perth.
---
Initial consultations are both an exciting and nerve racking time. Ensuring you understand the process beforehand is essential in order to start your lawyer-client relationship with the right foot forward.
The three questions above, will clear many issues clients often face with lawyers. Good luck.