Team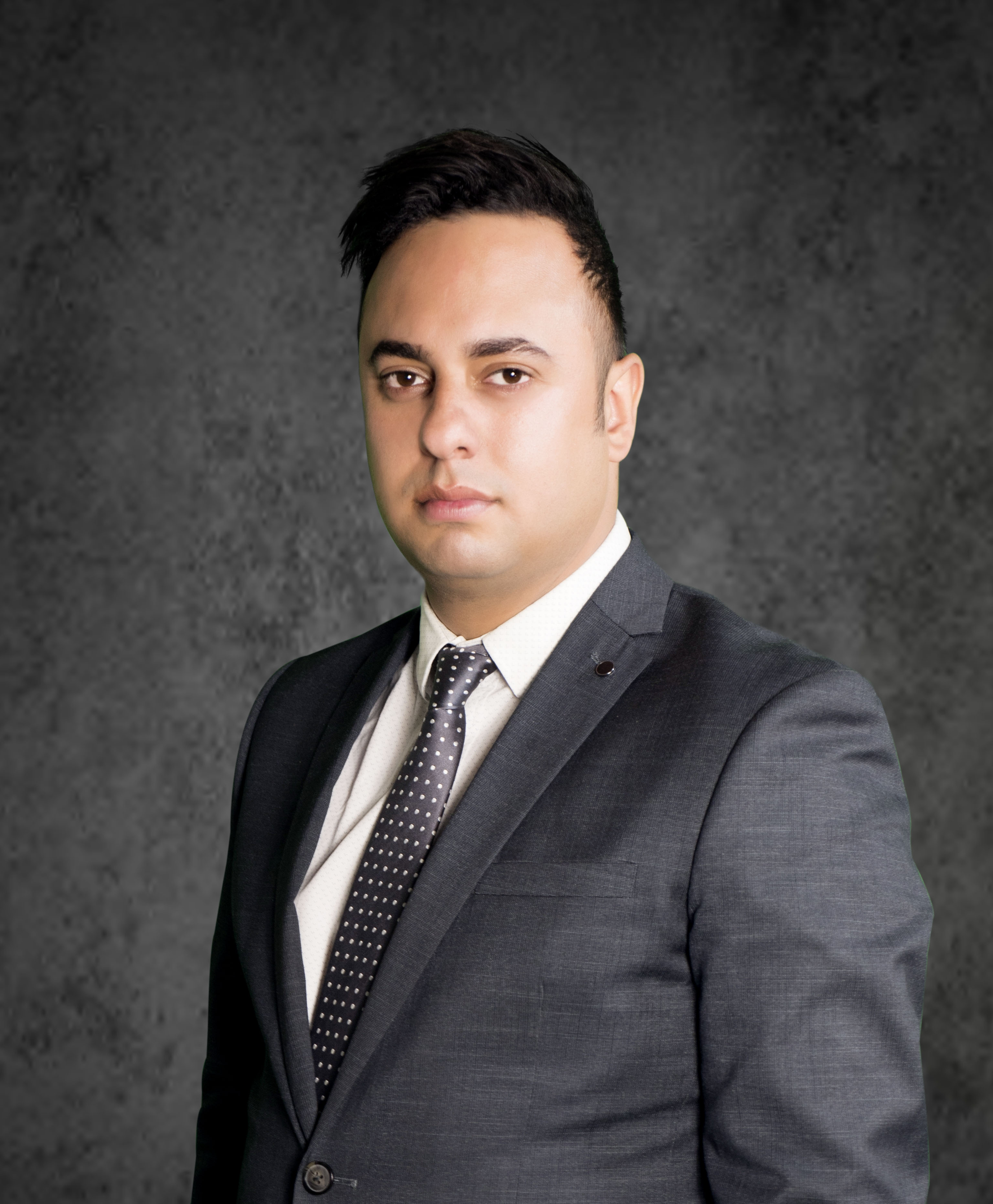 Michael Moussa
Criminal Law
Michael Moussa is the Principal Lawyer of National Criminal Lawyer and exclusively specialises in Criminal Law. Michael is both a member of the Law Society and also a member of the Criminal Division of the legal aid panel. Michael has worked with some of the best Criminal Law firms in the Country and has obtained outstanding results in what others may describe as some of the most complex of cases. Michael is a renown criminal lawyer for his advocacy skills and putting the prosecution to vigorous testing. Michael's courtroom style and demonstrated ability to crack even the most compelling witnesses has led to him to be nationally recognised as a fine criminal defence lawyer. Michael has appeared in high profile criminal cases, including "manslaughter" charges , "Acts of indecency" "Abduction" charges. Appearing daily in the Local Courts, District Courts, Supreme Court of NSW, and the NSW Court of Criminal Appeal, Michael is as passionate about ensuring that justice is seen and served for all his clients and gains no better satisfaction than winning his cases, regardless of how small or complex the matter is. Michael is a trial advocate who has appeared before a jury and obtained acquittals in a number of supply drug charges.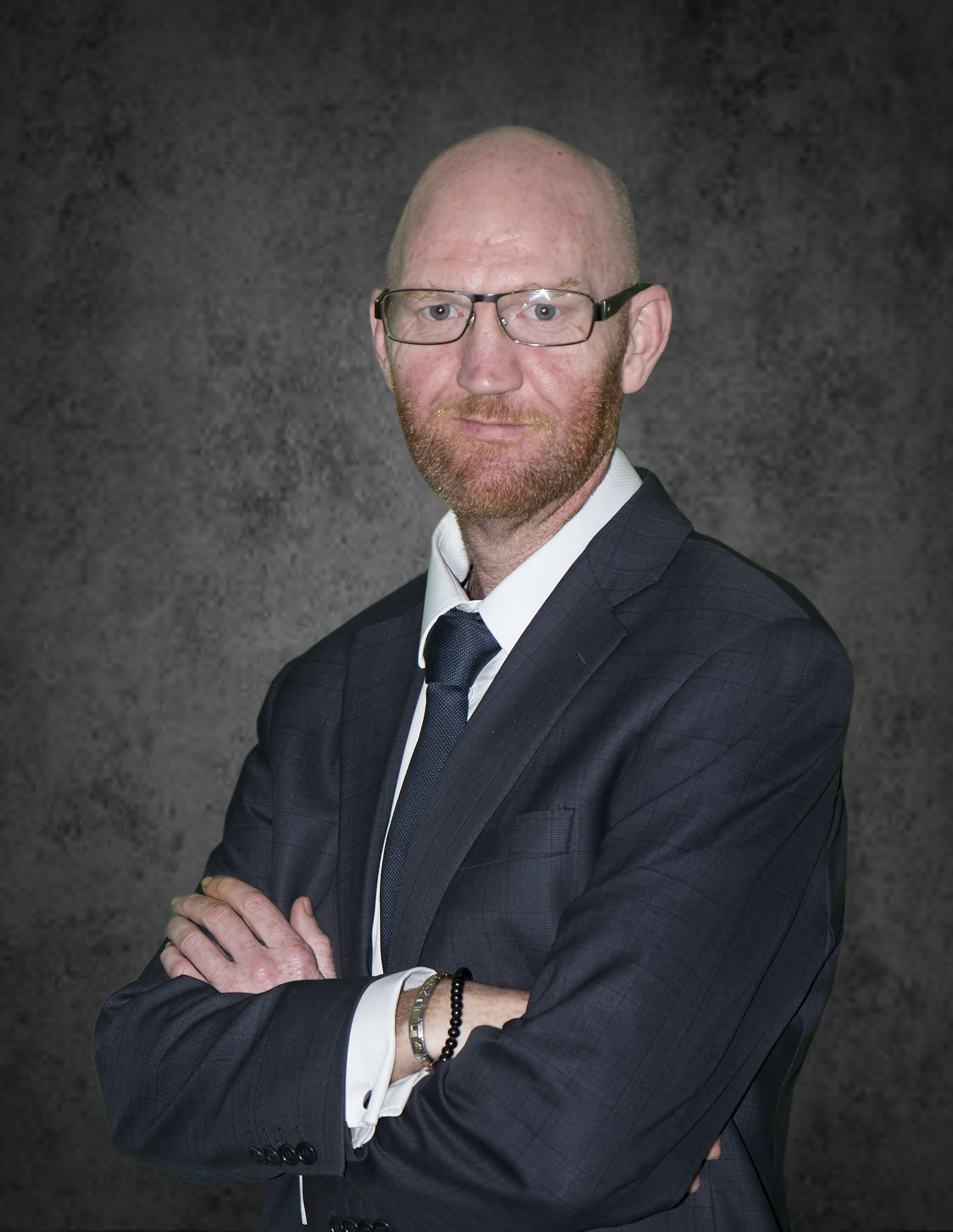 Daniel E Wilson
Criminal Defence Lawyer
Daniel Edward Wilson is National Criminal Lawyers ® Senior Criminal Defence Lawyer. Daniel is Sydney born and raised, is highly educated and can aptly be described as a middle-class battler. Since leaving school in 1997 Daniel has been employed within the provision of legal services (first as a paralegal and later as a Lawyer). In university, Daniel was a Middle Weight Division Boxing Title holder at Sydney University Boxing Championships in 2005. Daniel also won a Silver Medal Winner in the 2005 Eastern University Games (for rugby league) and has Cricket for St Marys RSL and Blacktown Representatives, Rugby for Blacktown Warriors Rugby Union Club and Sydney University Rugby Union club. Daniel has also done voluntary work in a community law centre and contributed to the community by mentoring underprivileged teenagers. Daniel has considerable experience in Crim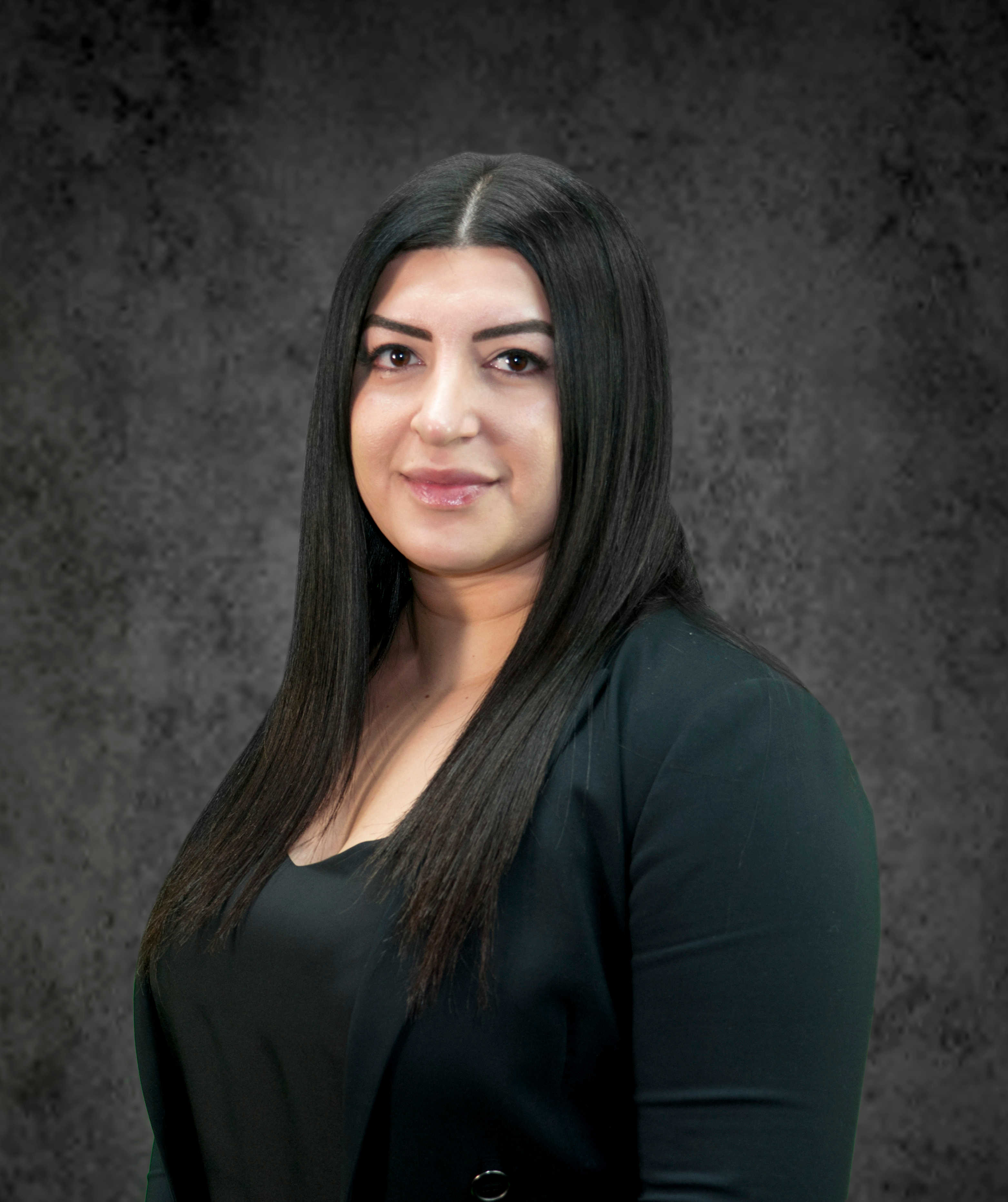 Alev Oncu
CRIMINAL LAW SPECIALIST
Alev is a Criminal Law Specialist and brings with her an extensive knowledge of the Criminal Justice System. She is extremely experienced in a wide range of Criminal and Traffic cases including Drink Driving, Assault, drug matters, AVO's, Sexual Assault, Bail Applications, Trials and Defended Hearings. She appears daily in the Local and District Courts. No matter is too difficult for Alev and she treats all clients the same. Her motto is "every client matters, regardless of how small or big their case is" Alev is particularly passionate about ensuring her clients achieve the best results in the quickest time possible. She approaches every new client with care, understanding and an open mind. She is dedicated to getting to the real issues out of the way in a short period of time in any matter and has a reputation of going above and beyond for her clients to defend their rights because she recognises that going to Court for a Criminal or Traffic matter can be stressful, costly and sometimes a daunting experience.
❮ Prev
Next ❯